The best way to contact us is by filling out the following form, and we'll aim to reply within 3 working days (Monday - Friday).
Occasionally we may experience delays due to a high number of messages, we appreciate your patience during these times.
Alternatively, you can email us: support@lavayourstyle.co.uk
Email Address: support@lavayourstyle.co.uk
Phone: +44 7789265762
(Tues: 9am - 5pm, Wed: 9am - 5pm, Sat: 9am - 5pm, Sun: 9am - 5pm)
Whatsapp: (scan the QR code below)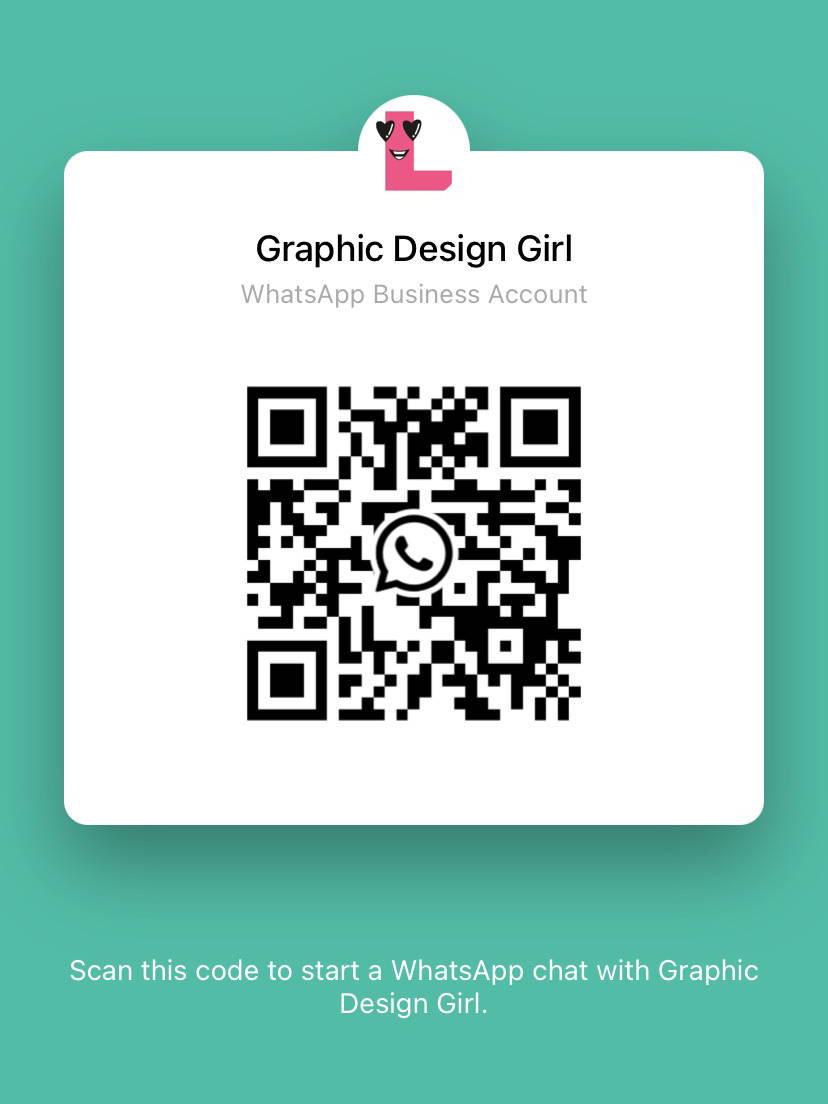 Please note: This is a sole trader run business. I always try my best to deal with enquires in a quick manner, but there may be times when I'm unable to answer calls. If your call is unanswered, please leave a voice message or drop a text on WhatsApp. I will be happy to help as soon as I'm available.
I also kindly request that this number be kept free for customer use only. Please do not use this number for cold calling to sell products or services.
Business Details: Sole Trader Business
Laura Smith trading as Lava Your Style
Registered Address:
2 Grissom Close, Stafford, Staffordshire, ST16 3UN
(Please note, no stock is produced at this address)
I design & customise the products.
They are made by our printing partners listed below.
Printing Partner Addresses:
Prodigi: Unit 20, Caker Stream Road, Alton, Hampshire, GU34 2QA, UK
Printiful: Antar 2 Headway Road, Wolverhampton, West Midlands, WV10 6PZ.
Two Fifteen: Unit 2a Kincraig Business Park, Bispham, Lancashire, FY2 0PJ
Colourway: Market Street, Whitland SA34 0AJ