I started a successful career as a graphic designer and after learning how to run an online business through my work, I decided to open this store.
When my partner and I were looking for furniture for our new house, we found most of it, in our price range, was in plain beige or grey colours, and we wanted something creative. So, Lava Your Style was born as a place creatives could find unique, fun pieces.
I managed to create a life I lava, and now I'm helping you do the same ❤️ Laura Elizabeth Smith xxx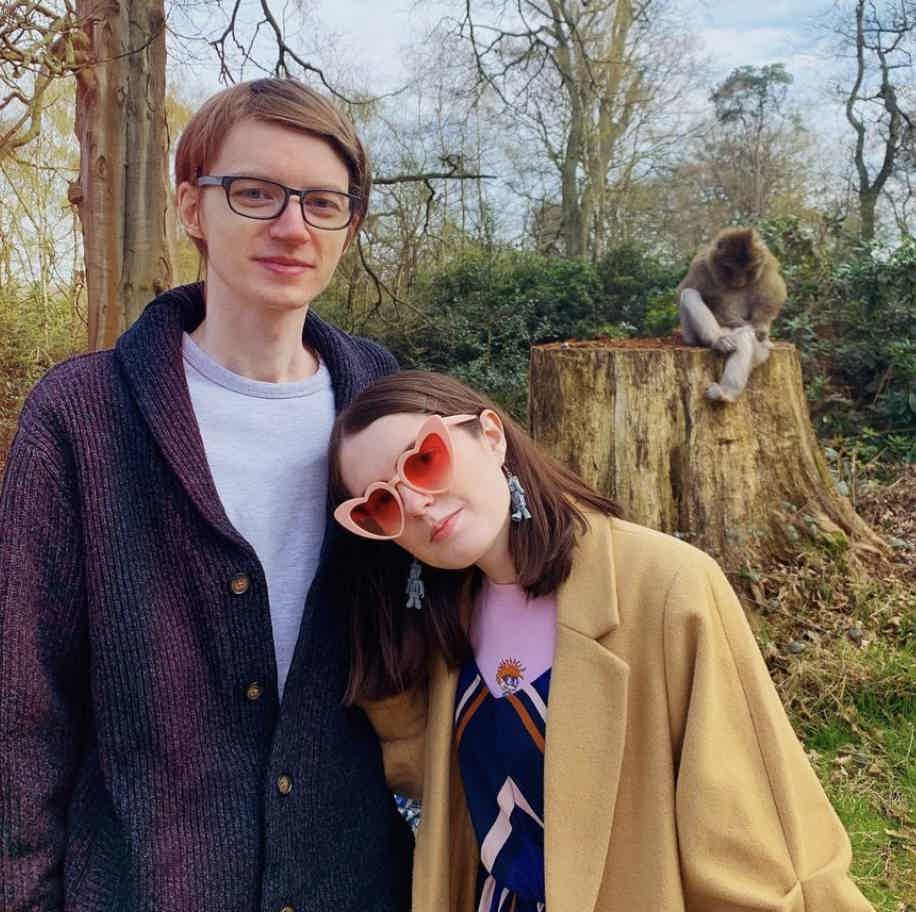 To make the store more sustainable, we print - or hand make - each product to order via various print-on demand fulfillment services. Don't worry; this doesn't mean our products will take forever to arrive. The fulfillment services we work have many orders ready to dispatch within 5 working days, and lots of items are delivered in 2 - 3 working days. All the artwork is unique and designed by myself. Plus, we over local fulfilment for many of our products.
UNIQUE ARTWORK ON
EVERY PRODUCT
ITEMS MADE TO ORDER
TO REDUCE WASTE